Message from the WEDA Board Chair: Jason Monnett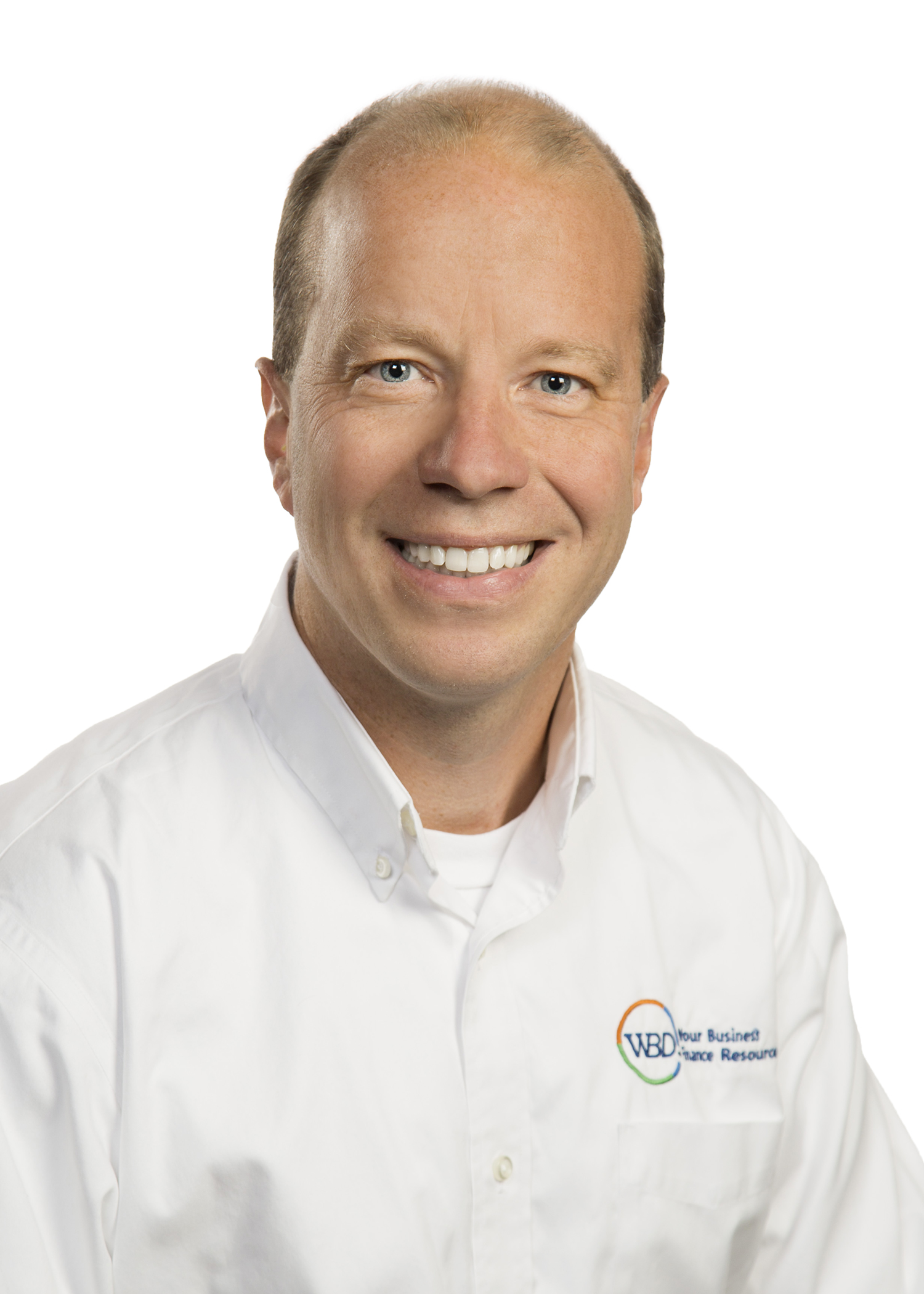 I hope you all had a safe and Happy Holiday Season!  As we launch into 2022, I look forward to seeing you at the upcoming Governors Conference on Economic Development.  This year's theme is "Tackling Economic Challenges" which seems especially appropriate as we begin the year facing lingering pandemic effects, workforce, housing & childcare challenges.
WEDA Staff and Committee participants have collaborated on developing an excellent program.  I would like to thank all of the sponsors and dedicated volunteers that support the conference. If you haven't already registered, please plan to join us February 9-11 in Madison!
This column is also my 'swan song' as your WEDA Board Chair. It has been a pleasure and honor to serve. I look forward to 2022 under the leadership of our new WEDA Board Chair, Donna Walker. Welcome Donna & best of luck in the year ahead!